A & L MANAGEMENT SERVICES, INC
Assist clients in facilitating, executing and maintaining their goals. We support execution of business strategies to drive growth and manage both revenue and cost. Problem solvers and growth strategist that outperforms client expectations. Innovative and effective leadership with management consulting capabilities to provide clients sustainable performance objectives and competitive advantage.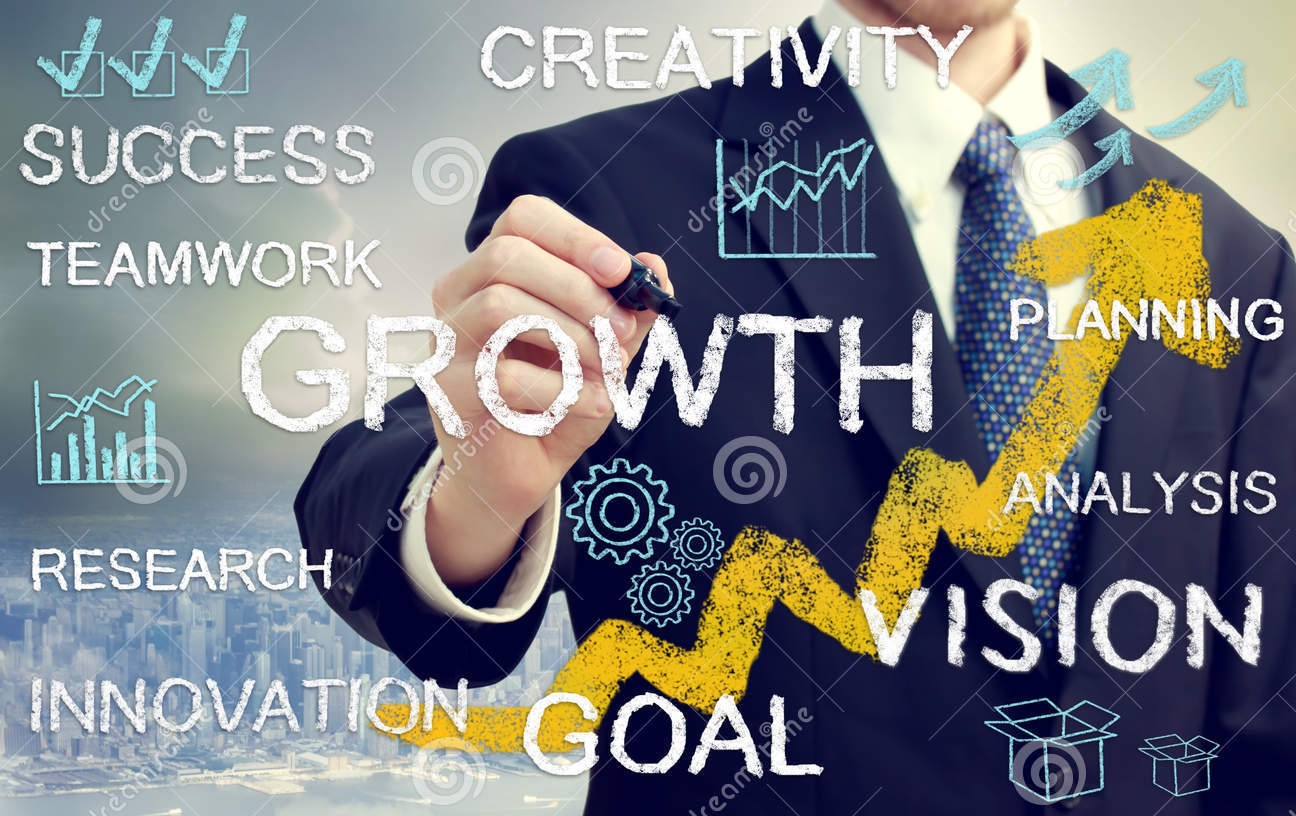 Principals and Consultants with decades of experience as leaders with diverse skills in investment banking, oil/gas, consumer products, technology, education and government. Finance professionals with extensive experience in mergers and acquisitions, treasury, corporate finance and project finance. Finance experiences spread across both the public and private sectors, with multi-billion dollar domestic and cross-border transactions, with capital markets components.
Strategic management, mergers and acquisitions (M&A), finance operations, treasury, cash management, corporate finance, project finance, sales/trading, risk management, municipal finance, technology, operations, education, policy and facilities management. Corporate and divisional experiences include sales/marketing, domestic and international financial management, strategic development, and manufacturing.