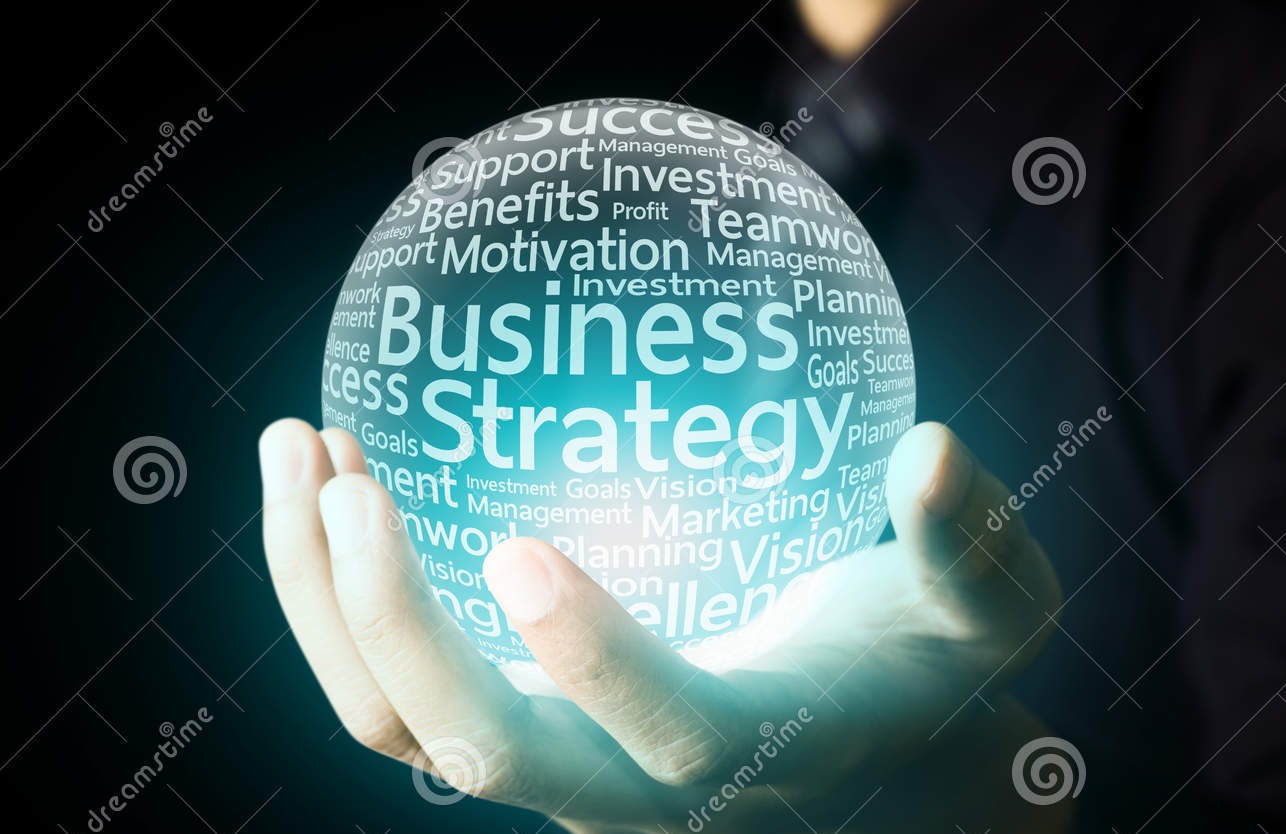 EDUCATION, certifications, & memberships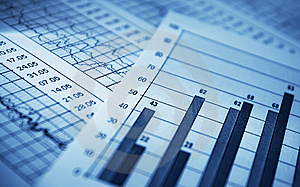 Education, Certifications, Memberships
L Aaron
The Wharton School,

University of Pennsylvania, MBA Finance & Policy

Harvard University,

Con't Ed. – Negotiations for Executives

Adelphi University,

BA Management/Computer Science

Sussex College –

Law (Legal studies)

Represent Wharton at an International Forum at I.E.S.E Uni. in Barcelona, Spain.

Scholarships

: Wharton Gov't and Business, The American Assoc. of Univ. Women, Mayor's, Trustees and United Federation of Teachers. Dean's List.

Memberships

: National Asst. of Female Executives, Wharton Club, Urban Bankers Asst.,
W Chin
S. and M.S. degrees in Electrical Engineering from Cornell University

MBA from the University of Pennsylvania, Wharton School of Business.